Drink Driving Charge Dropped
Kept Licence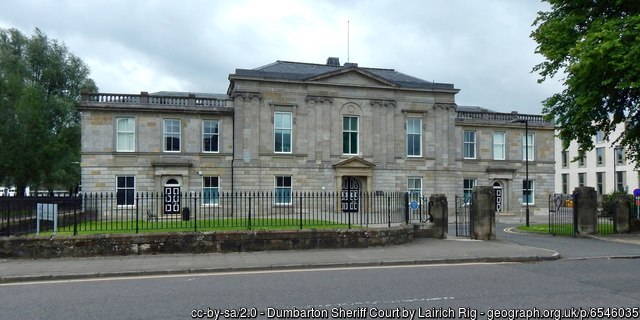 Our client suffered a mental breakdown and drove towards the Erskine Bridge with the intention of ending her life.
She had consumed a significant amount of alcohol - more than twice the limit - prior to driving and was pulled over en route. This undoubtedly saved her life and she was thereafter able to get help.
The matter was reported to the Procurator Fiscal's Office in Dumbarton, and our client was facing a minimum 1 year ban. It would have also caused serious problems in her professional life.
Our client had been given terrible advice by another lawyer who told her that the case was hopeless and that she was wasting her time. We thought that the prosecution case was ill-founded and capable of challenge. We were correct.
The case against our client was ultimately discontinued due to our persistence, experience, and reach.
Our client kept her driving licence, our client kept her job.
Kept Licence!
Published: 15/12/2022