Failing To Stop Not Prosecuted
Kept Licence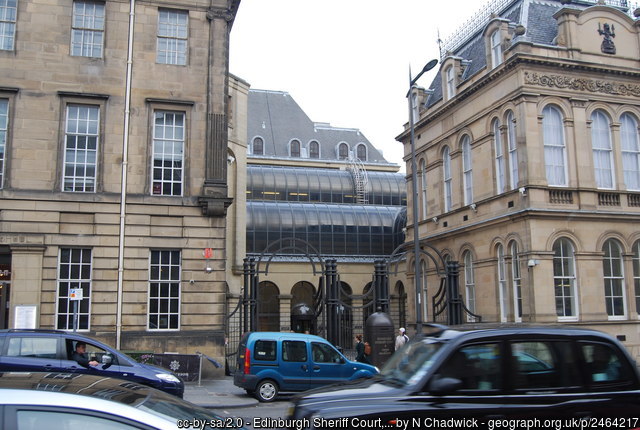 Our client had significant anxiety issues and when a minor bump happened, she fled the scene.
This case was quite complicated and we had to produce a significant amount of medical evidence to demonstrate to the Crown that a prosecution was not in 'the public interest'.
Ultimately, our representations bore fruit and the charges against our client were dropped.
The significance of having the case dropped was that our client was free to relocate in a foreign country which would have refused her entry had she been convicted.
This was an enormously important life event for our client who was extremely grateful.
Kept Licence!
Published: 15/12/2022