Drink-Driving Charge Dropped In Airdrie
Kept Licence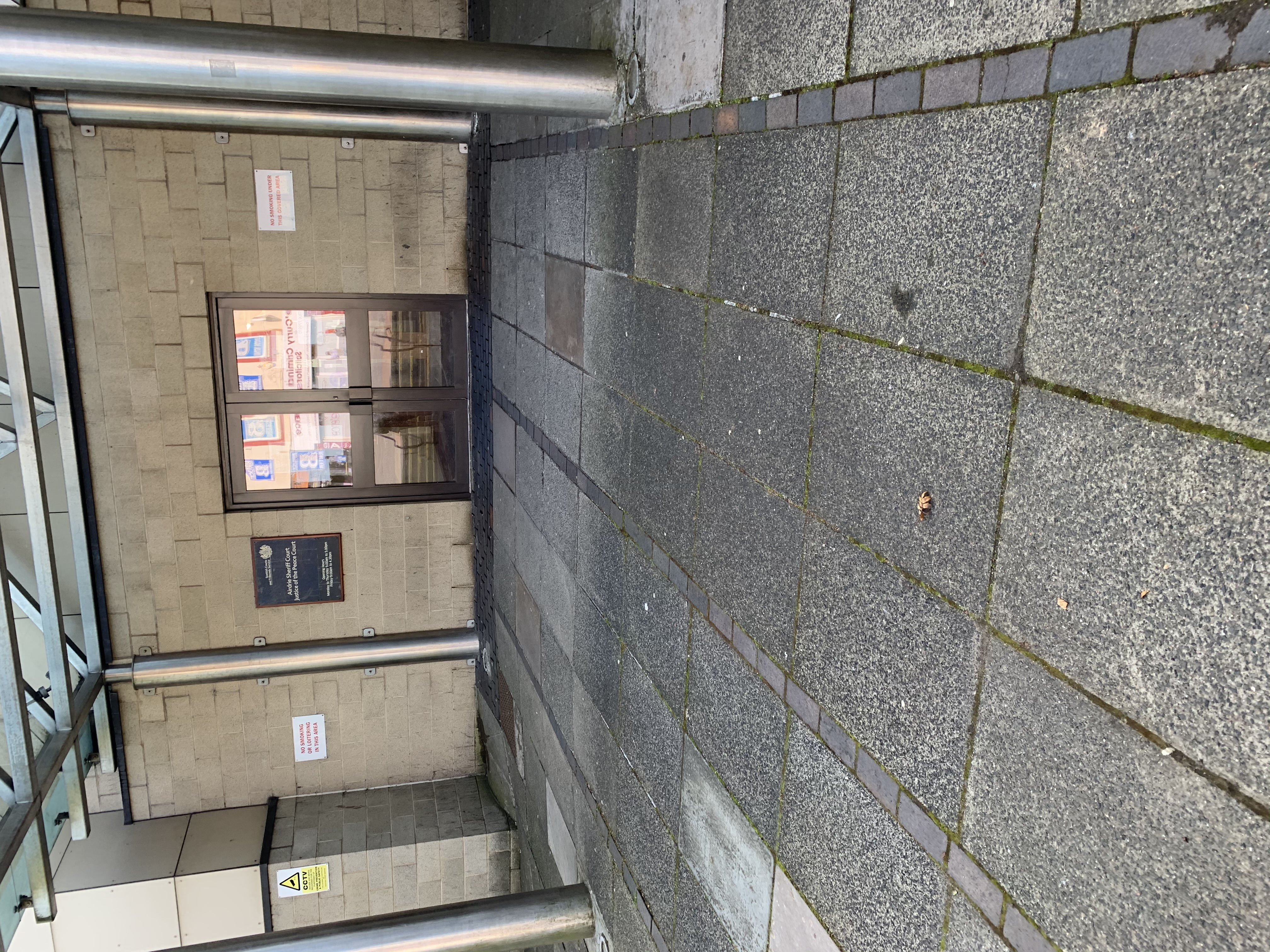 This matter concluded at Airdrie Sheriff Court on 31 March 2022.
Our client had been charged with a drink driving offence and we were instructed to review the paperwork and provide advice about the various options.
We identified a technical issue with the operation of the intoximeter and, in accordance with our client's instructions, submitted a plea of not guilty and proceeded to defend the case.
Upon release of the disclosure evidence it was clear that this issue was going to be insurmountable for the Crown in terms of securing a conviction so the matter was raised at a pre-trial meeting.
This technical issue had not been noticed by the Crown and, having taken some advice on the matter, the case was treated as 'not called' at the intermediate diet on the basis that there was no prospect of conviction.
Our client was acquitted of the charge and kept his licence with no ban, points, or fine.
Kept Licence!
Published: 01/04/2022