Speeding Charge Aberdeen Dropped
Kept Licence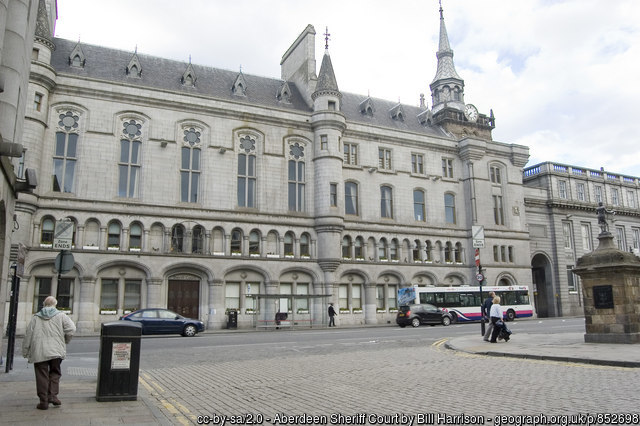 Our client was accused of speeding at 32mph in a 20mph limit.
He was already on 9 penalty points and required to vigorously defend this charge or face losing his licence for 6 months under the totting-up rules.
Our Mr Simpson appeared at Aberdeen JP Court on 31st March 2022 and managed ultimately to persuade the Crown to discontinue the case.
There were a number of technical lines of defence that would have secured an acquittal had the case gone all the way.
Our client drove away from Court a happy man.
Kept Licence!
Published: 01/04/2022