Drink Driving Charge Greenock
Reduced Sentence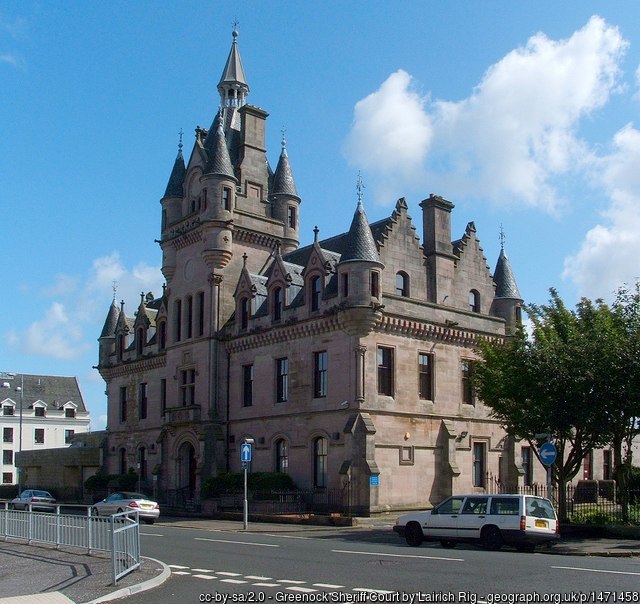 Our client was charged with contraventions of sections 3 (careless driving) and 5(1)(a) (drink driving) of the Road Traffic Act 1988. Being subject to the new driver's provisions, he was keen to have all of the evidence in the case examined.
As instructed we entered a not guilty plea and requested all evidence from the Procurator Fiscal's Office. Following our analysis, it became apparent that our client was likely to be found guilty of both charges.
We entered into negotiations with the Procurator Fiscal's Office and managed to persuade them to drop the charge of careless driving. Our client pled guilty to driving whilst under the influence (approximately 4 times the limit).
We addressed the Court in mitigation and were able to persuade the Sheriff to deal with the matter without calling for background reports. The Sheriff was further persuaded that the appropriate period of disqualification should be restricted to the statutory minimum of 12 months. Our client was also fined the sum of £300.
In all the circumstances of the case, this was a good result.
This case was dealt with by our Mr Simpson at Greenock Sheriff Court on 30th October 2018.
Reduced Sentence!
Published: 30/10/2018