Red Light Greenock Found Not Guilty After Trial
Kept Licence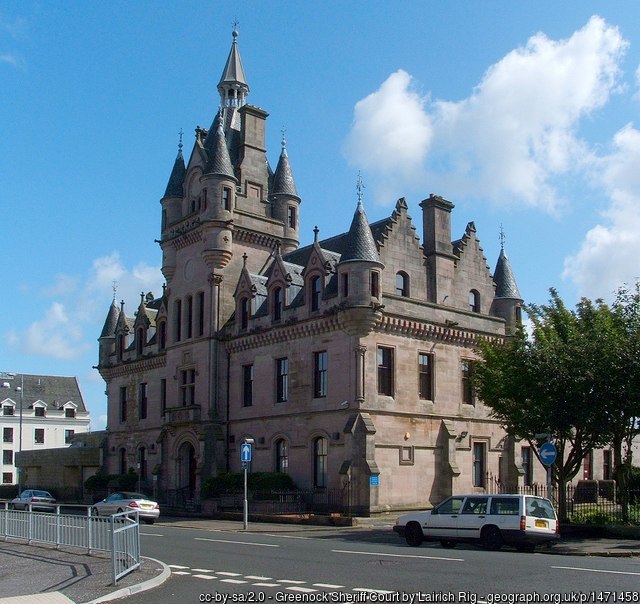 Our client was accused of running a red light in Greenock (contrary to section 36 of the Road Traffic Act 1988). He strenuously denied the offence and elected to take the matter to Trial. Two police officers gave evidence that he had accelerated through a red light and sped off.
We were instructed on the recommendation of previous clients.
We advised our client to take the matter to Trial and examined the case thoroughly. It was a case that looked very strong from the Crown perspective and would require to be fought and won at Trial. Fortunately, as a Firm, we have unrivalled experience of contesting road traffic matters at Trial.
The case called for Trial at Greenock Justice of the Peace Court on 25th October 2018 and was dealt with by our Mr Simpson. Both police witnesses were cross-examined by Mr Simpson. Following the cross-examination, the Justice of the Peace had a reasonable doubt about the circumstances of the incident. As a consequence, our client was found NOT GUILTY of the offence.
Kept Licence!
Published: 26/10/2018