Drug Driving Dumfries Minimum Sentence
Kept Licence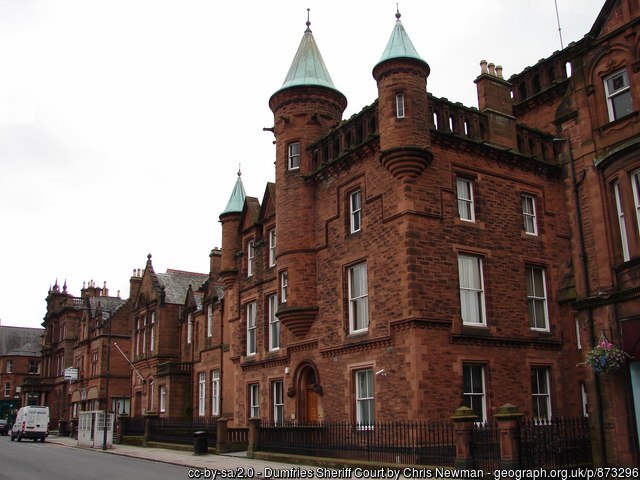 Our client was accused of driving under the influence following a one car crash. We were instructed and investigated the case thoroughly.
Having examined all of the evidence in the case we advised our client that a plea of guilty was the best way of dealing with the case. We contacted the Procurator Fiscal and persuaded them to drop an allegation of careless driving.
Securing the best possible outcome for our clients is always our first priority. Unfortunately, there isn't always a magic wand that can be waved to make the consequences of a case disappear. In such cases, it is an exercise in damage limitation.
Our client pled guilty to a contravention of section 4(1) of the Road Traffic Act 1988. We were able to persuade the Sheriff to deal with the matter by the imposition of the minimum period of disqualification of 12 months. Our client was also fined the sum of £750.
This case was dealt with by our Mr Simpson on 23rd October 2018.
Reduced Sentence!
Published: 26/10/2018