Drink Driving Lawyer Inverness Sheriff Court Minimum Penalty
Reduced Sentence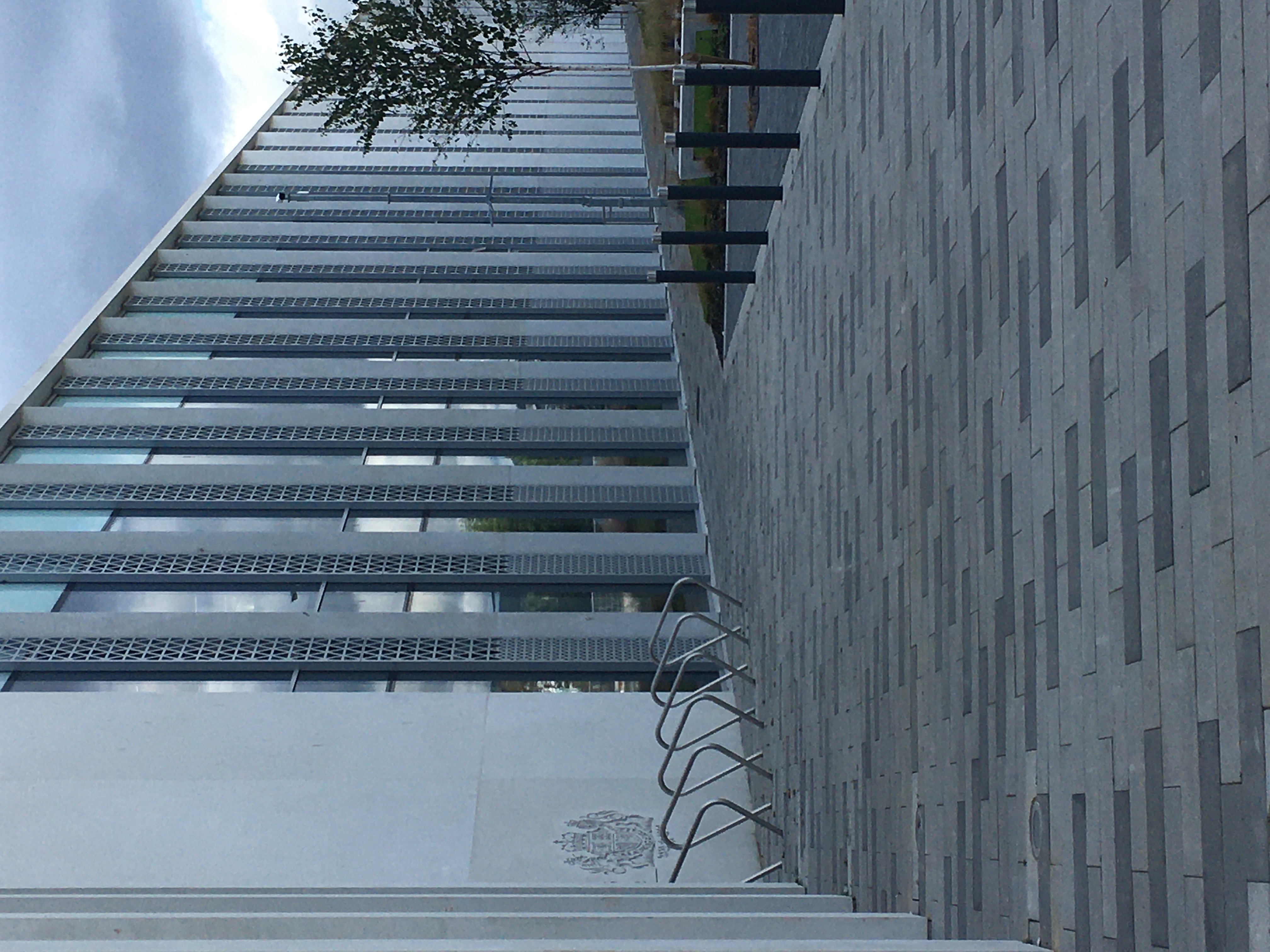 Our client was charged with a number of offences the most serious of which was a contravention of the Road Traffic Act 1988, Section 5(1)(a), commonly known as 'drink-driving'.
The reading provided by our client was around three and a half times the prescribed limit.
We were instructed to try and reduce the number and severity of charges against our client.
Our Mr Simpson attended at Inverness Sheriff Court on 29th April 2021 and negotiated a plea that excluded all other charges. Following a detailed and focussed plea-in-mitigation the Sheriff was persuaded to limit the period of disqualification to the statutory minimum (12 months) and also deemed our client as suitable for inclusion on the drink-drive rehabilitation scheme, resulting in a net period of disqualification of 9 months. A financial penalty of £640 was also imposed.
Reduced Sentence!
Published: 30/04/2021