Failure to Stop Case Dropped No Criminal Record
Kept Licence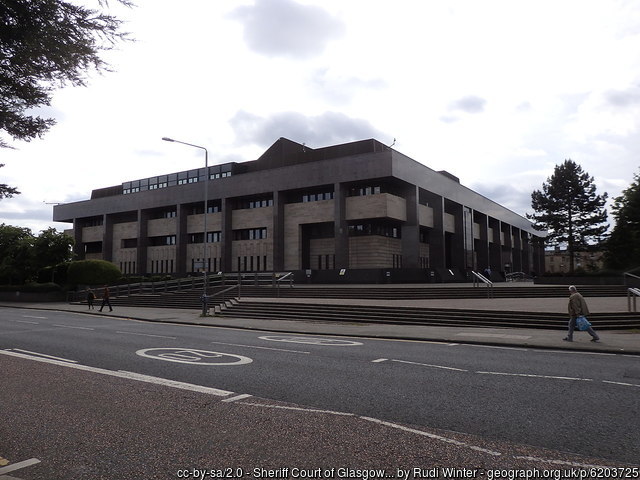 Our client was a very respectable lady who had, unbeknownst to her, clipped the wing mirror of a parked car causing damage to it.
The police tracked her down and charged her with failing to stop after an accident. As a professional person in a position of trust, a criminal conviction would have caused significant problems for her.
We received the evidence in the case and approached the Procurator Fiscal in an attempt to persuade them to divert the case from prosecution.
The case was dropped following consideration of our representations and our client was understandably delighted.
Kept Licence!
Published: 23/04/2021