Driving Whilst Not Using A Mobile Phone
Kept Licence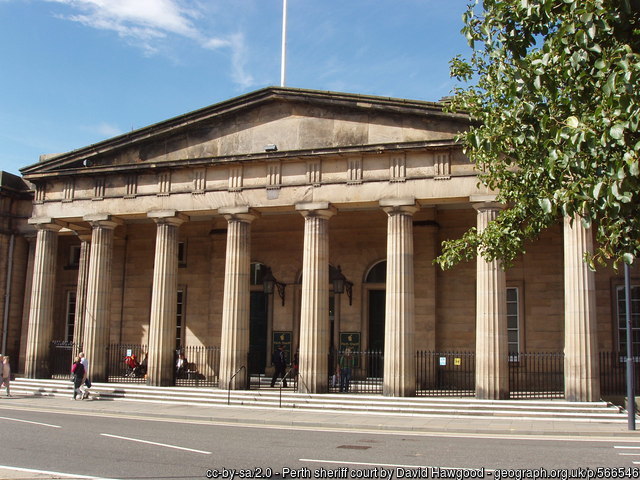 Our client strenuously denied the allegation of driving whilst using his mobile phone. It would appear that the police had been unduly influenced by their discovery that he already had 9 penalty points on his licence and chose to report him to the Procurator Fiscal on the basis of their suspicion that he was committing an offence, in the face of his clear explanation as to why they were mistaken.
Luckily, the Court was not so prejudiced and, after a trial where both the police witnesses and our client gave evidence, the Justice accepted his evidence as credible and reliable and upheld our submission that he should be found not guilty.
A lucky escape, both for our client and natural justice, but a perfect example of where our representation made the difference.
Published: 02/06/2017