Drug Driving Charge Reduced To 'In Charge'
Kept Licence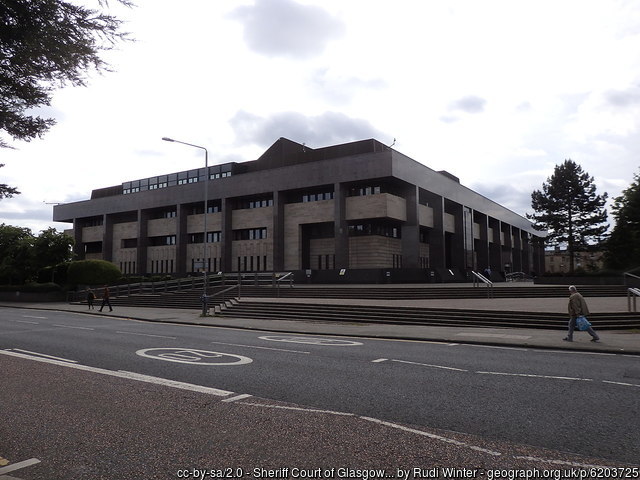 Our client was over the prescribed limit for Delta-9-Tetrahydrocannabinol (one of the active ingredients of cannabis) when his vehicle was struck by another motorist.
The police arrested him due to the strong smell of cannabis, notwithstanding that the crash was not his fault.
These cases are relatively new to the Courts and we had requested a lot of technical information with a view to obtaining an expert report.
At the Trial we were able to persuade the Procurator Fiscal to accept the lesser charge of being 'in-charge' of the vehicle as opposed to driving it.
This resulted in a 10 point endorsement with a fine of £470.
A fantastic result.
Kept Licence!
Published: 03/12/2021