Edinburgh Drink Driving Case Dropped
Kept Licence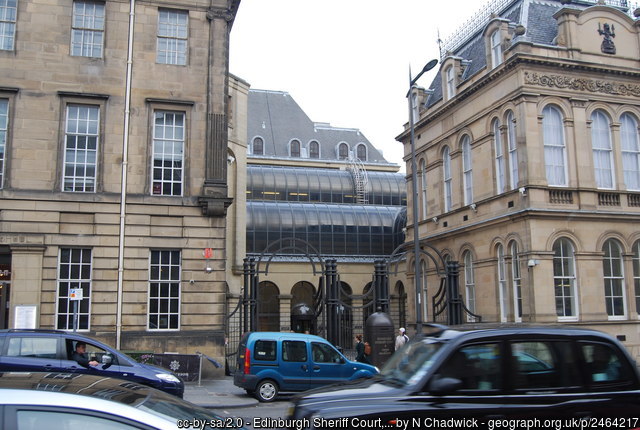 Our client was accused of, and indeed accepted, driving whilst over the prescribed breath alcohol limit contrary to the Road Traffic Act 1988, Section 5(1)(a).
There was quite a background to this case and it called for trial at Edinburgh Sheriff Court on 29th November 2021 where our Mr Simpson ultimately persuaded the Crown that proceeding any further was not in the public interest.
It is unusual indeed to have a drink-driving case discontinued, less so when there is an acceptance that the offence had been committed. It was absolutely the right decision from the Crown.
Job done.
Kept Licence!
Published: 29/11/2021