Dangerous Driving Hamilton 96/50
Kept Licence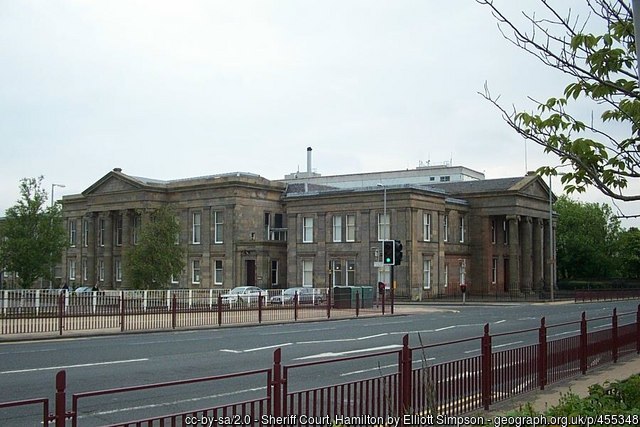 Our client was accused of dangerous driving by travelling at 96mph in a 50mph limit and causing other vehicles to take evasive action in order to avoid a collision, contrary to the Road Traffic Act 1988 Section 2 (as amended).
There was a fundamental flaw in the Crown case. The police had their direction of travel wrong and, as a consequence, the speed limit was 70mph and not 50mph.
We ultimately persuaded the Fiscal's office that there was no merit in prosecuting him for dangerous driving.
Our Mr Simpson, arrived from Airdrie Sheriff Court on 26th November 2021 just in time to persuade the Sheriff in Hamilton that the conduct complained of was de minimis. The Sheriff was persuaded and endorsed our client's licence with 3 penalty points and fined him £300.
(Another) job done.
Kept Licence!
Published: 26/11/2021