Dangerous Driving Airdrie Icy Road 108mph
Kept Licence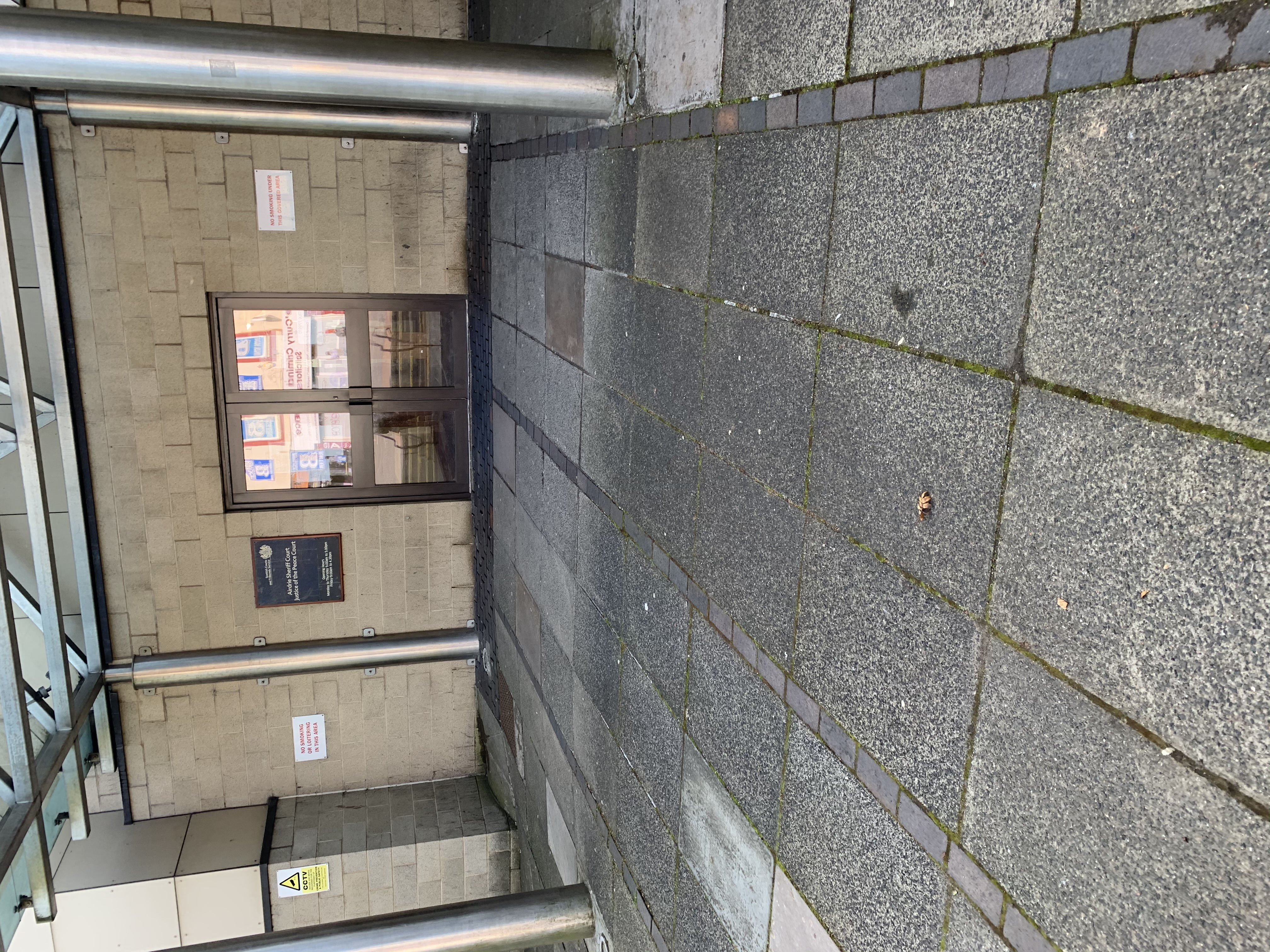 Our client was accused of dangerous driving by speeding at 108mph in icy conditions and overtaking when unsafe to do so, contrary to the Road Traffic Act 1988, Section 2 (as amended).
Following months and months of negotiations we finally convinced the Procurator Fiscal's Office that the driving was merely careless as opposed to dangerous.
Our Mr Simpson attended at Airdrie Sheriff Court on 26th November 2021 and managed to persuade the Sheriff to refrain from imposing a period of disqualification.
Our client's licence was endorsed with 9 penalty points and he was fined £450.
Job done.
Kept Licence!
Published: 26/11/2021