Two Tricky Cases Won At Glasgow Sheriff Court
Kept Licence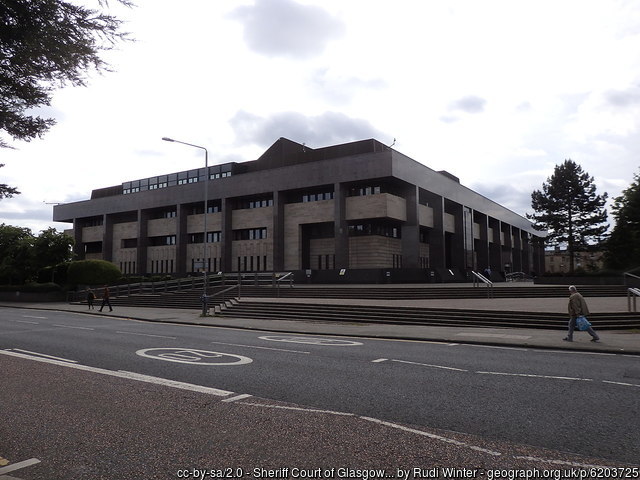 Our Mr Simpson appeared at Glasgow Sheriff Court on 23rd November 2021 with two separate cases.
Firstly, there was a matter in the Justice of the Peace Court. In that case, we successfully argued that there were special reasons not to endorse his licence with penalty points in respect of a contravention of the legislation prohibiting driving without there being a valid policy of insurance in place. The Court was addressed extensively by Mr Simpson and ultimately accepted the legal submissions, meaning that our client's licence was not endorsed with penalty points.
Secondly, there was an extremely difficult case involving an allegation of drink-driving and careless driving. There was a technical line of defence in that case which we were able to utilise to our client's advantage. The Crown, with considerable hesitation, accepted that our client was merely in charge of the car rather than driving it and, as a consequence, had to accept a plea of not guilty to careless driving.
Two cases and two very successful outcomes.
Job done.
Published: 23/11/2021