75/30 Found Not Guilty Dangerous Driving After Trial
Kept Licence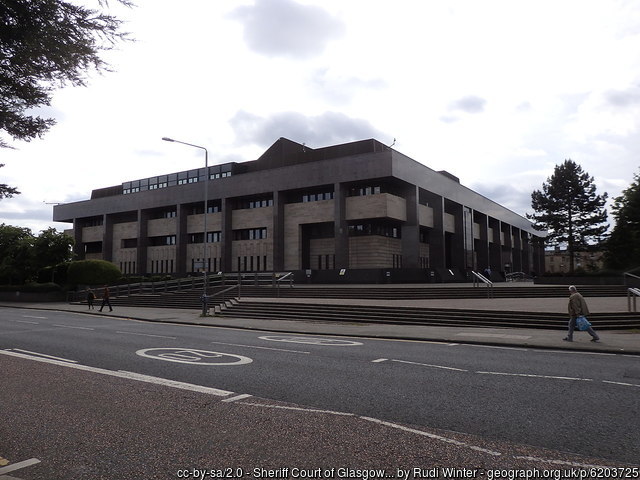 Our client was accused of dangerous driving by travelling at 75mph in a 30mph limit, repeatedly driving onto the opposing carriageway, on bends, driving too close to a cyclist, causing the cyclist to take evasive action, all contrary to the Road Traffic Act 1988, Section 2 (as amended).
This was a tough case. The Crown - quite properly - would not accept a plea to careless driving. The matter called for trial on 18th November 2021 at Glasgow Sheriff Court and our Mr Simpson appeared.
The trial commenced and both police witnesses gave compelling evidence. At the close of the Crown case, an unexpected legal issue arose, an issue that probably would have escaped most solicitors' attention, and we utilised that to our client's advantage. With considerable hesitation, the Crown accepted a plea to careless driving under several deletions.
The Court was thereafter addressed in mitigation and, notwithstanding the speed remained to be 75/30, the Sheriff was persuaded to endorse his licence with 8 penalty points and imposed a fine of £800.
An outstanding result in a very difficult case.
Kept Licence!
Published: 18/11/2021