Zebra Crossing Found Not Guilty
Kept Licence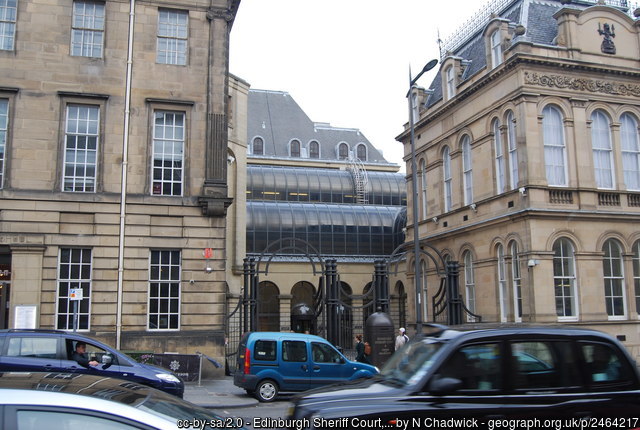 Our client had a clean licence and was accused of driving through a zebra crossing while a pedestrian was making his way across it.
The allegation was flatly denied and our client refused the offer of a fixed penalty at the roadside.
Our Firm was instructed to defend the charge and some 23 months later our Mr Simpson appeared at trial.
Two police officers were cross-examined and the Court accepted legal submissions that the matter could proceed no further.
The case was thrown out by the Court and our client was very pleased with the outcome.
Kept Licence!
Published: 16/11/2021