Case Dropped On Technical Grounds
Kept Licence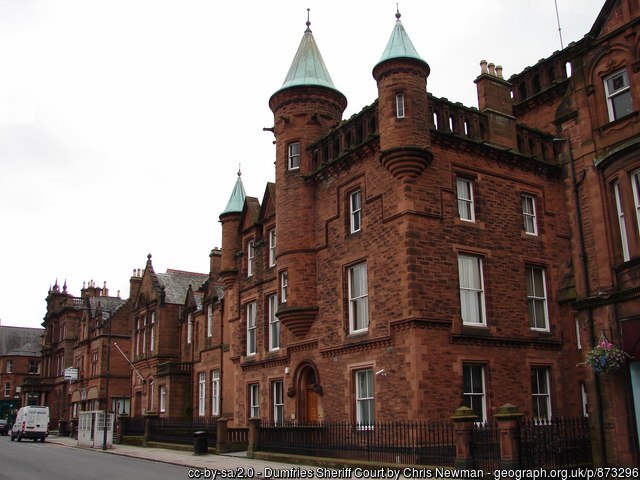 Our client was accused of failing to identify himself as the driver.
He had actually responded, however, his response had not been received. He was facing 6 points or a discretionary ban.
We were instructed and, aside from the obvious defence (that he had actually responded), we spotted a technical line of defence.
Following some persuasion, the Crown accepted on the basis of the technical defence, that the matter was beyond proof and discontinued the case.
Our client was very happy with the outcome.
Kept Licence!
Published: 12/11/2021