107mph Licence Saved In Hamilton
Kept Licence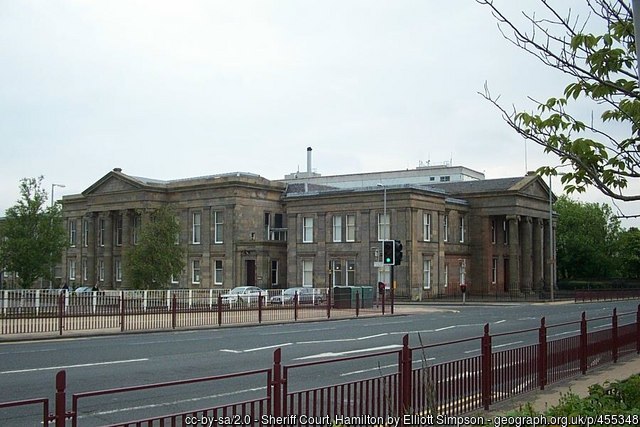 Our client was caught travelling at a pretty cavalier 107mph on the M8 and was reported to the Procurator Fiscal's Office.
We were only instructed two days before the hearing so it made a challenging case even more difficult!
Our Mr Simpson appeared and managed to persuade the Court that they could refrain from disqualifying. The Court was persuaded and endorsed our client's licence with 6 penalty points and imposed a fine.
Job done.
Kept Licence!
Published: 29/10/2021