3 Separate Cases Licence Retained
Kept Licence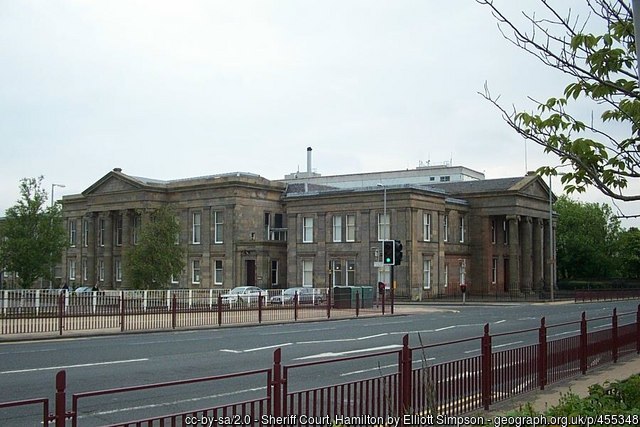 Our client presented with a clean licence and three cases. The first matter was a speeding case in Stirling (96/70), the second a charge of parking on zig-zag lines and not displaying 'L' plates in Glasgow, and the third, speeding in Hamilton (104/70).
We were able to persuade the Crown to drop the case in Stirling and the Glasgow case attracted 3 penalty points.
The cases came to a conclusion on 29th October 2021 at Hamilton JP Court where our Mr Simpson was able to persuade the Court to step back from imposing a discretionary period of disqualification. Our client's licence was instead endorsed with 6 penalty points and a financial penalty was imposed.
We had been tasked with keeping our client on the road and we achieved that goal.
Kept Licence!
Published: 29/10/2021