Drug Driving Dumbarton 4 Penalty Points
Kept Licence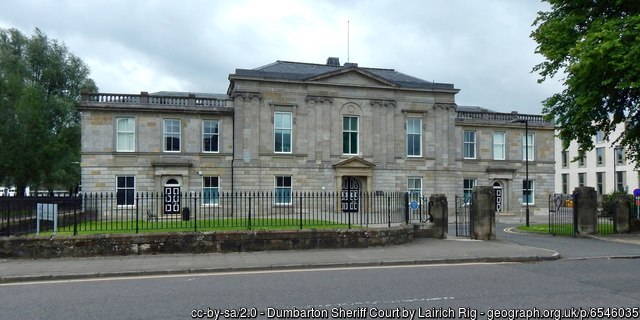 Our client was pulled over for driving an overweight van. The police officers detected a strong smell of cannabis from inside the van and asked our client to submit to a drug swap. Our client refused on the basis that his passenger had told the police that the smell was coming from him and not our client.
Our client was arrested for failing to co-operate. Somewhat bizarrely, the police officers chose not to test our client further at the police station.
Our client was recommended to contact us by 10 different people. We were delighted to take on his case and explained what the best course of action would be.
There were various charges against our client however we negotiated with the Crown to ensure that he only required to plead guilty to the charge of failing to provide a specimen for analysis.
Our Mr Simpson appeared at Dumbarton Sheriff Court on 12th July 2021 and delivered a plea in mitigation. The Presiding Sheriff was satisfied and elected not to disqualify our client, electing instead to endorse his licence with 4 penalty points. He was also fined the sum of £700.
Job done.
Kept Licence!
Published: 12/07/2021