Rare Medical Condition Exceptional Hardship
Kept Licence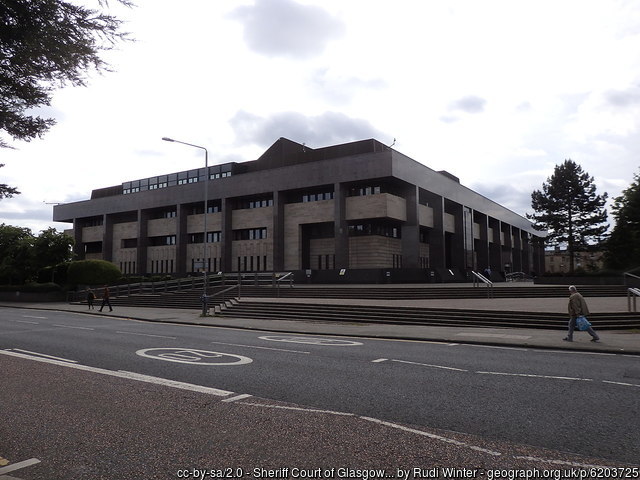 Our client was on 9 penalty points when he was detected travelling at 90mph in a 70mph limit. It was reported as careless driving and ultimately resulted in a plea.
Our client sought to argue exceptional hardship on the grounds that his wife and son suffered from a rare genetic illness and that the loss of his licence would result in the loss of his employment.
Our client's circumstances were very compelling but there was, on a balanced view of it, little to link all of these difficulties with his ability to drive.
The matter called for Proof on 9th July 2021 at Glasgow Justice of the Peace Court where our Mr Simpson attended. The case was thin but ultimately successful due to the manner in which the evidence was presented to the Court.
Our client's licence was endorsed with 5 penalty points and he was fined £715. Crucially however, he was not disqualified from driving.
Job done.
Kept Licence!
Published: 09/07/2021