Dumbarton Dangerous Driving 4 Penalty Points
Kept Licence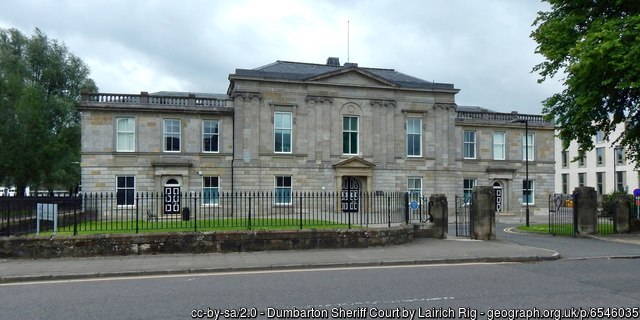 Our client was a little impatient when driving and undertook an unmarked police car with three police officers on-board. To further consolidate his position as a target for prosecution he thereafter overtook another vehicle before pulling across the lane almost missing the exit but ultimately catching the slip-road by driving over the chevrons. Cue the lights...
We were instructed to enter a plea of not guilty. The case took a very long time to be dealt with by the Court, exacerbated by the coronavirus pandemic.
Attempts had been made to resolve the case by offering a plea to the statutory alternative of careless driving. On three separate occasions that plea was rejected by the Procurator Fiscal's Office.
On the morning of the trial we suggested speaking to the police officers with a view to having them accept that the driving wasn't really all that bad. Following some debate an accord was reached.
The Sheriff was given a full account of the circumstances and our Mr Simpson addressed the Court in mitigation.
On 2nd October 2020 our client's licence was endorsed with 4 penalty points and he was fined £640.
An outstanding result in circumstances where he had faced an extended test and a minimum mandatory ban of 12 months.
Kept Licence!
Published: 02/10/2020