Careless Driving And Failure To Stop And Report An Accident
Kept Licence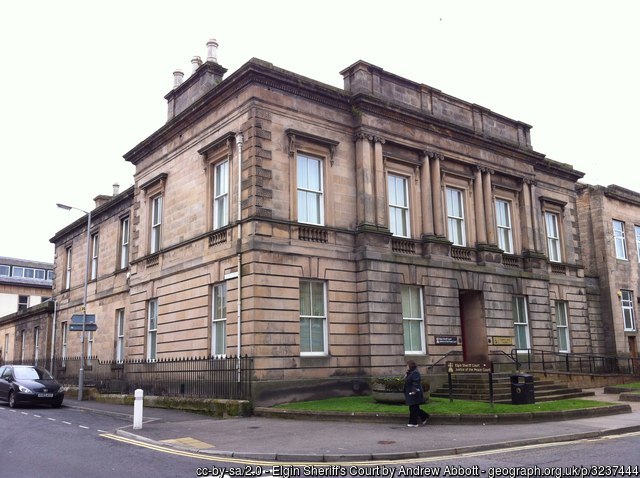 Our client was peacefully minding his own business having just parked up about to go into a shop to buy bread and milk when a bus stopped directly in front of his vehicle blocking him in.
The bus driver seemed to have taken umbridge at the vehicle encroaching into the bus stop. This was an unusual case as there were no passengers waiting to get on or off of the bus. The bus driver - it appears - simply was enraged by our client's parking.
The bus driver stood outside the bus remonstrating with our client whilst blocking him from moving. Our client tried to drive around him and this resulted in charges of careless driving and failing to stop and report an accident. There was CCTV from the bus and the driver alleged that our client had driven over his foot.
Investigations into the incident lead us to the conclusion that the Procurator Fiscal would be unable to prove the careless driving beyond reasonable doubt and would therefore be unable to prove the charges of failing to stop and report the accident.
A compromise was reached between our Mr Simpson and the prosecutor whereby our client pleaded guilty to a statutory breach of the peace charge. No penalty points were endorsed on his licence. Instead he was fined £150.
Kept Licence!
Published: 07/10/2020