No Insurance Charge Edinburgh Driving Licence Saved
Kept Licence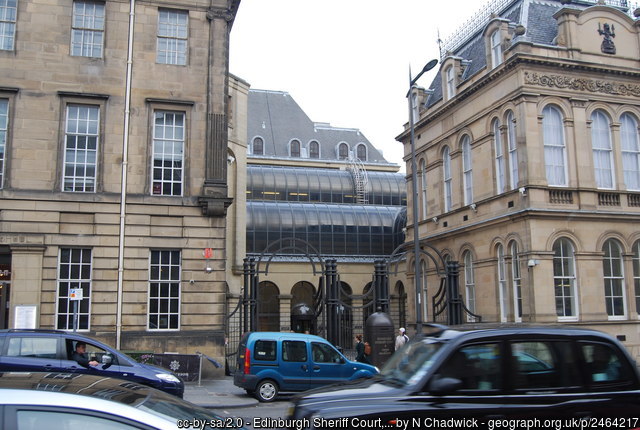 Our client had got herself into a bit of a pickle. She had 6 penalty points and two charges of driving without insurance. One of the charges was within three years of the offence that attracted 6 penalty points (also for driving without insurance) and would have incurred a six month disqualification under the totting-up provisions. Unfortunately, she had pleaded guilty to the case which would have resulted in such a ban and not guilty to the other case.
We were instructed in essence to undo the damage and start afresh. We managed to have the plea of guilty withdrawn and a not guilty plea substituted instead (that removed the prospect of a 6 month totting-up ban).
A plea of guilty was instructed to the other case.
Our client had 6 penalty points endorsed on her driver record and was fined £420.
A bit of a tricky case to deal with but our experience prevailed and like many others before her our client retained her driving entitlement.
Kept Licence!
Published: 13/10/2020