Sleeping Not Sleeping Not Dangerous 7 Points
Kept Licence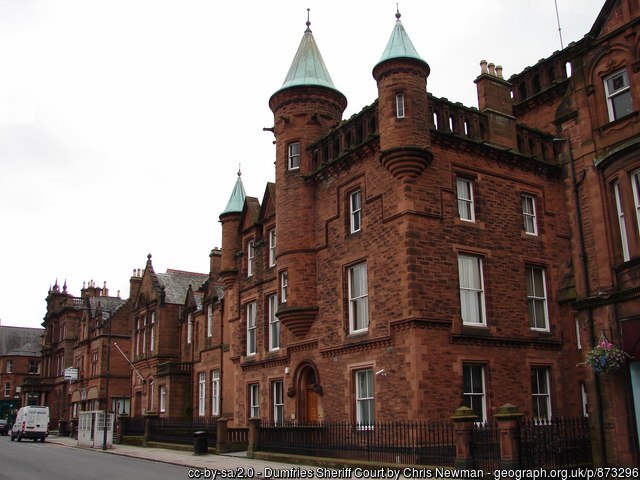 If a driver falls asleep at the wheel is their driving automatically dangerous? Are they driving at all? This is one of the most complex and controversial areas of road traffic law in recent times.
Our client denied having fallen asleep at the wheel but could initially offer no explanation as to why his vehicle had crashed on an empty motorway when the police attended.
Following the subsidence of his shock he recalled changing the station on the radio and briefly looking down to his centre console to do so immediately prior to the collision.
This case lasted for 18 months and was initially handled by another Firm of solicitors who were getting nowhere with it.
Our client transferred the case to our Firm and we were convinced that there was light at the end of the tunnel.
Eventually, the Crown accepted that the allegation that he had fallen asleep could not be established and they accepted our plea to careless driving.
The case was dealt with at Dumfries Sheriff Court on 16th October 2020 where our Mr Simpson addressed the Court in mitigation. Our client's licence was endorsed with 7 penalty points and he was fined £600. A fantastic result in circumstances where he would have been banned for at least 12 months with a compulsory extended test at the end of the disqualification.
Kept Licence!
Published: 16/10/2020