Failure To Provide, Dangerous Driving, Attempt To Pervert Edinburgh
Reduced Sentence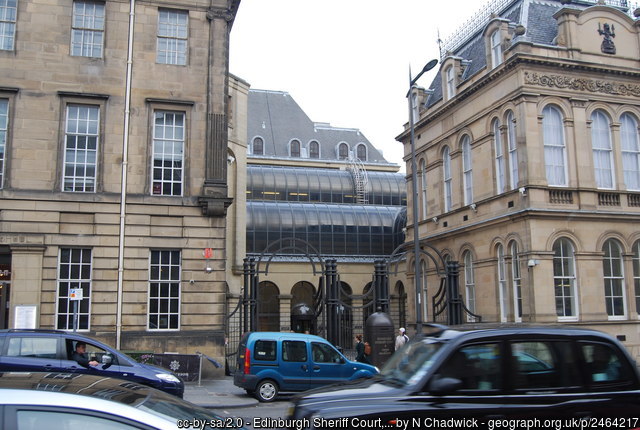 Our client was spotted by police ignoring a 'No Entry' sign and driving with a burst tyre. When stopped he smelled strongly of alcohol and described himself in the vernacular as being somewhat inebriated... He had a previous conviction for drink-driving (albeit from over 10 years ago) and the Courts do not like repeat drink related driving offences.
He was taken back to the police station and eventually was required to provide a urine sample. When doing so a police officer believed that our client had placed the specimen bottle under a running tap to dilute the sample and did so as an attempt to pervert the course of justice. He was charged with dangerous driving, failing to provide a specimen, attempting to pervert the course of justice, and driving in contravention of a 'No Entry' sign.
He was in a spot of bother when he called. We advised that we would investigate the case with a view to securing the best possible outcome.
Having thoroughly investigated matters we were able to persuade the Procurator Fiscal to drop the charges of dangerous driving and attempting to pervert the course of justice.
Our client appeared and the Presiding Sheriff was persuaded by Messrs. Black and Simpson to impose a disqualification of 14 months with the chance to reduce it further by participating on the Drink-Drive Rehabilitation Scheme which would reduce the ban by a further 25%. He was also fined £240.
Reduced Sentence!
Published: 19/10/2020