Hamilton Dangerous Driving Found Not Guilty After Trial
Kept Licence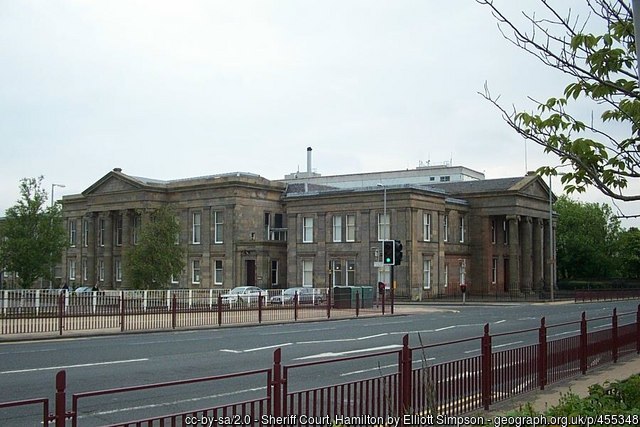 Our client was charged with dangerous driving having been detected speeding at 45-50mph within a 30mph limit on Airbles Road near Motherwell. The police took the unusual step of charging him dangerous driving rather than imposing a fixed penalty apparently due to the presence of road works and other complaints about the standard of his driving at the material time.
Our client firmly denied that his driving was dangerous and instructed a not guilty plea. The manner of driving lacked the egregious quality required for a dangerous driving conviction however, having spoken to the Procurator Fiscal on two occasions in an attempt to resolve the case, the Crown could not be persuaded the driving was anything other than dangerous.
The case called for Trial at Hamilton Sheriff Court on 29th October 2020 and our Mr Lyon successfully persuaded the court that the driving complained of did not meet the legal test for dangerous driving. Our client was convicted of the statutory alternative of careless driving and had 5 penalty points endorsed on his licence along with a fine of £350.
Kept Licence!
Published: 30/10/2020