Perth Lower Speed Reluctantly Accepted By Crown
Kept Licence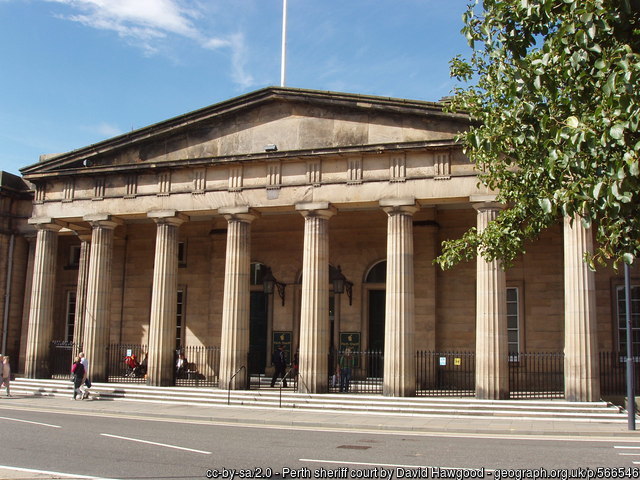 Our client was charged with travelling at 83mph in a 40mph temporary speed limit. We spotted a technical line of defence and approached the Procurator Fiscal to discuss resolution.
Our client's position was that she wished to retain her licence and not run the risk of a ban. Whilst technically correct with our proposed line of defence, our client's instructions always take priority. We spoke to an experienced prosecutor who was persuaded (for the first time in the last 30 years) to accept a plea to a reduced speed.
Our client tendered a plea of guilty to speeding at 70mph in a 40mph limit. Our Mr Simpson attended at Perth Justice of the Peace Court in the absence of our client and we secured a penalty points endorsement (5 points) and a small fine (£270).
Mission accomplished.
Kept Licence!
Published: 04/11/2020