Dumbarton Drink Driving Charge
Reduced Sentence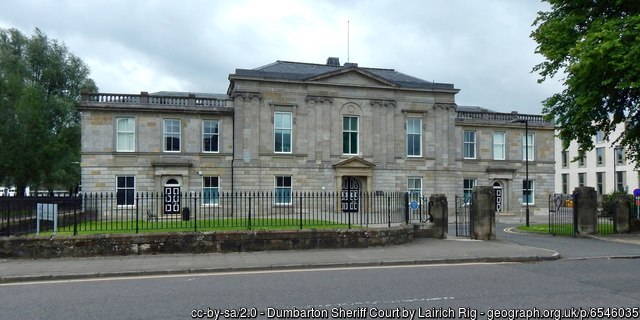 Our client was charged with drink-driving contrary to the Road Traffic Act 1988 Section 5(1)(a). The breath reading was 76ug per 100ml of breath - approximately three and a half times the limit.
We were instructed and following a consultation with our client we were instructed to tender a plea of guilty to the charge.
We gathered as much information as required in order to present our client's mitigation in the best possible manner when the matter called as an Undertaking to Attend.
The Court quite properly takes drink-driving extremely seriously. In this case the Court elected a starting point of 27 months for disqualification. Thereafter, the Sheriff was persuaded to reduce the headline sentence to 18 months due to the timing of the plea. Following legal submissions, our client was also deemed to be a suitable candidate for inclusion on the drink-driving rehabilitation scheme upon successful completion of which would further reduce the ban by 4 months. The cumulo effect of the sentence was a net disqualification of 14 months.
This case called at Dumbarton Sheriff Court on 5th June 2019 and was presented by our Mr Simpson.
Reduced Sentence!
Published: 05/06/2019