Dumfries Careless Driving Charge Dropped
Kept Licence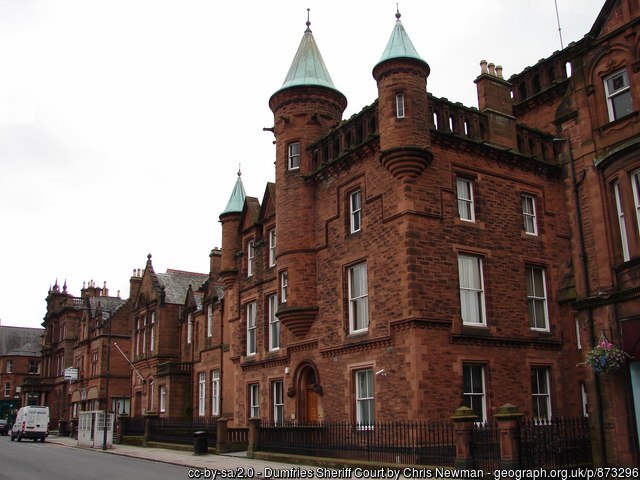 Our client was accused of careless driving by speeding and overtaking in contravention of a solid white line system.
The allegation stemmed from January 2020 and had its roots in our client's perception that he was suffering from a condition that amounted to a medical emergency.
Following extensive and prolonged discussions with the Crown, it was agreed that the matter should not call for trial.
The case was deserted and our client drove off into the sunset a very happy man.
Job done.
Kept Licence!
Published: 28/09/2021