Falkirk Failure To Provide Charge Dropped
Kept Licence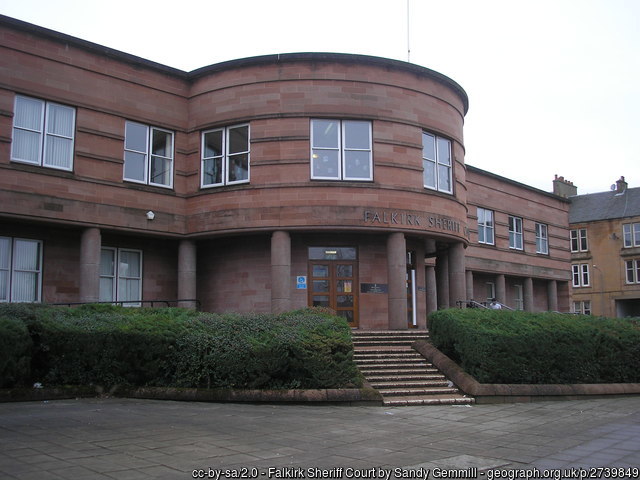 Our client had been (wrongly) accused of failing to provide a roadside specimen of breath for analysis.
We were instructed in the case and almost immediately formed the view that this was trumped up nonsense.
The case lasted around 8 months. We made various representations to the Crown that the case against our client was ill-founded and entirely without merit.
Finally, after lengthy discussions, it was agreed that the Crown would drop the case against our client.
No points, no ban, no fine.
Job done.
Kept Licence!
Published: 29/09/2021