Dumfries Sheriff Court 134mph Minimum Ban
Reduced Sentence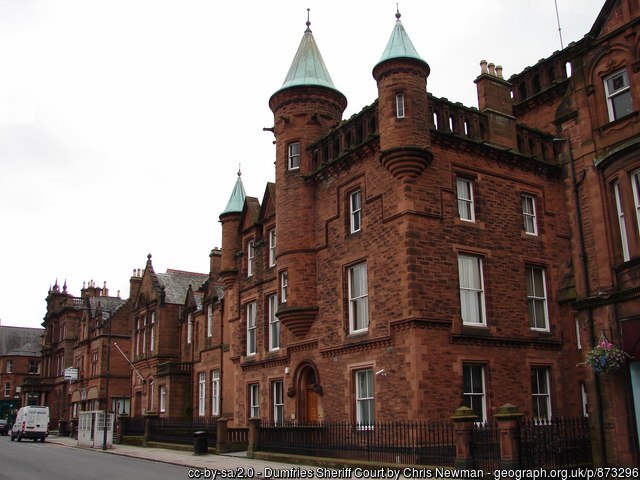 Our client was clocked at a mind-bending 134mph by a Unipar speed detection device in a 60mph limit.
He was charged with dangerous driving and reported to the Procurator Fiscal's Office.
We were instructed to assist. There were no technical lines of defence and no realistic prospect of avoiding a conviction for dangerous driving. We did speak to the Prosecutor and were able to secure a substantial reduction in the alleged speed.
Our Mr Simpson attended at Dumfries Sheriff Court on 7th June 2022 where our client pleaded guilty to driving at 110mph.
The Court disqualified for the statutory minimum 12-month period and fined him £640.
This was a tricky case with a very good outcome for our client.
Reduced Sentence!
Published: 07/06/2022