Newspaper Story Dangerous Driving 3 Points
Kept Licence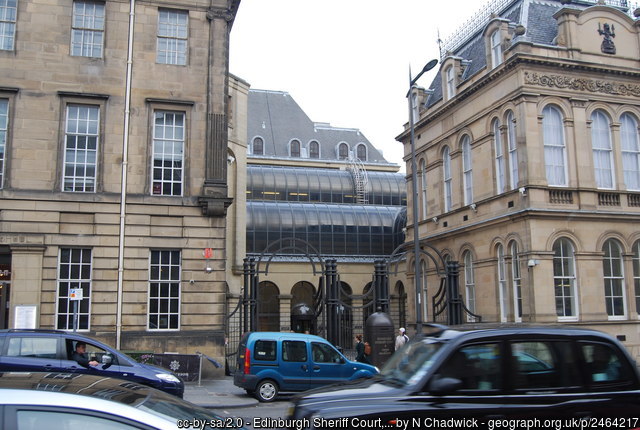 Our client initially made headlines (one presumes it was a 'slow news' day)... https://www.scotsman.com/news/crime/storm-darcy-shocked-police-officers-pull-over-car-edinburgh-which-had-windscreen-caked-ice-3131298
Our client was charged with dangerous driving as the windscreen, apparently, was completely obscured. We were instructed to try to save our client's licence. Following extensive examination of the windscreen, and negotiations with the Procurator Fiscal, it was agreed that the Crown would accept that the driving complained of was merely careless.
Our Mr Simpson appeared at Edinburgh Sheriff Court on 30th May 2022 and delivered a plea-in-mitigation that, ahem, melted the heart of the Court. Accordingly, the Sheriff was minded to impose the statutory minimum of 3 penalty points.
Our client drove away from Court, feeling more chilled than that fateful morning in February 2021.
Kept Licence!
Published: 30/05/2022