No Insurance Case Dropped Paisley
Kept Licence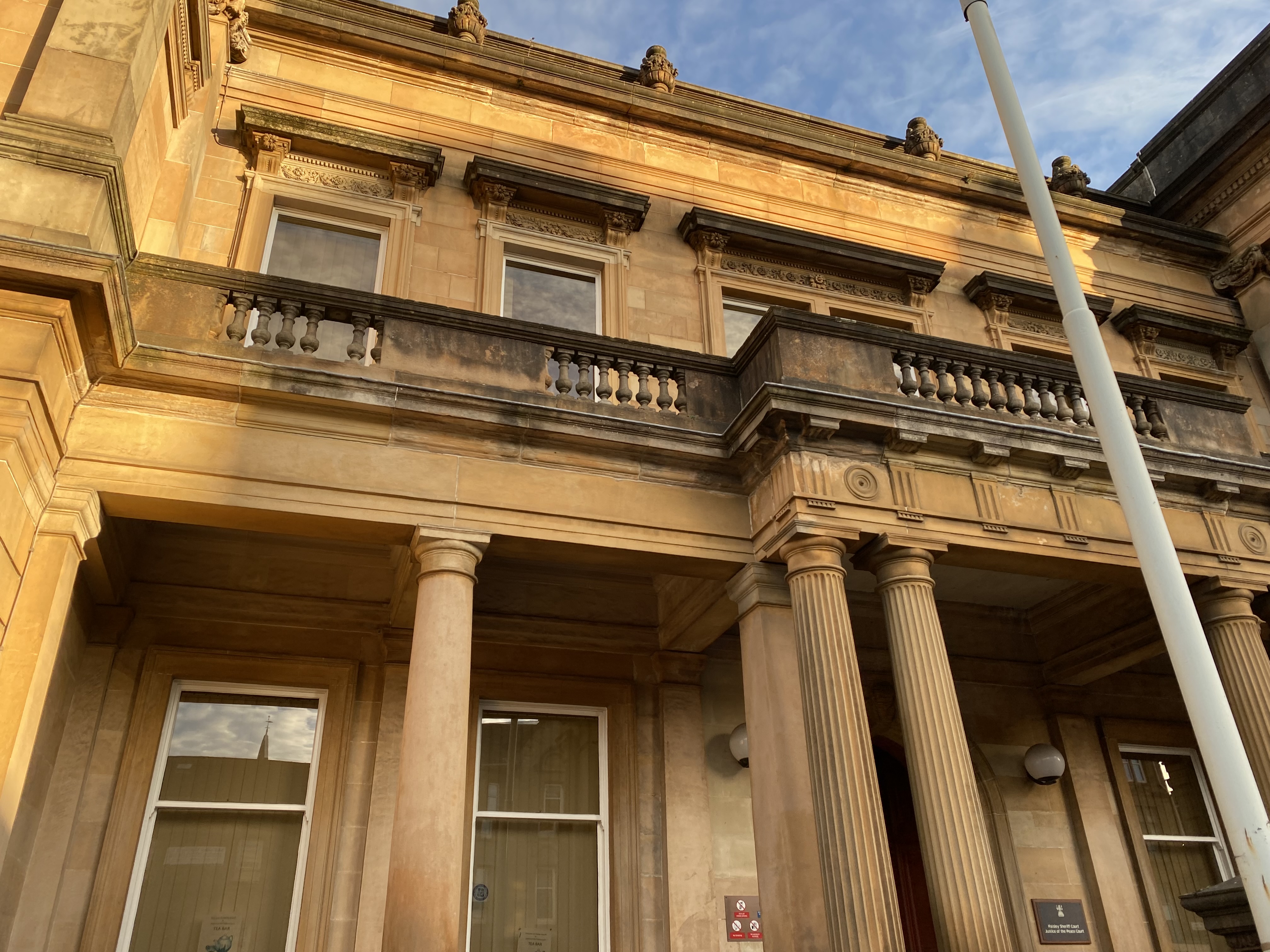 A valued client of the Firm was accused of driving without insurance. There was a very complicated legal position in relation to the intricacies of leased vehicles, and the case lasted almost 18 months.
Our Mr Simpson attended Paisley JP Court on 18th May 2022 and managed to persuade the Crown that insurance ultimately was in place and, accordingly, our client's plea of Not Guilty ought to be accepted.
The Crown agreed, and the case against our client was dropped.
Kept Licence!
Published: 18/05/2022