Dundee Road Traffic Lawyer Has Case Dropped
Kept Licence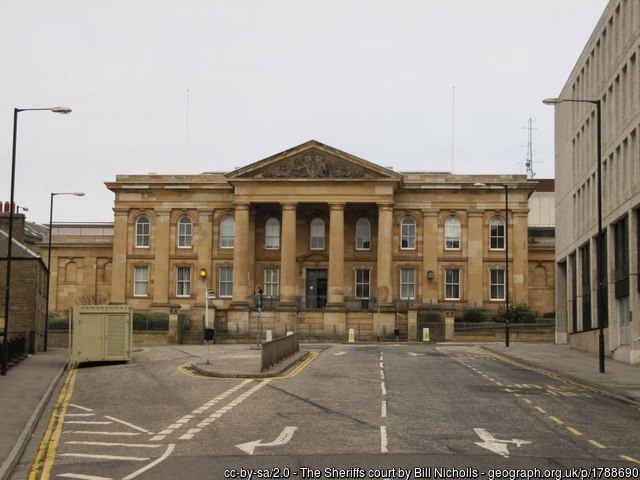 Our client was a very respectable lady accused of reversing her champagne coloured Range Rover into a white van in Dundee and making off. See: https://www.theroadtrafficlawyer.com/offences/failing-to-stop-failing-to-report-an-accident
Her position was very straight-forward, if there had been any contact she was unaware, and had she been aware, she would have stopped.
The Crown insisted on taking the case to Trial. Our investigations revealed glaring errors in the accounts given by the witnesses.
Following extensive communications with the Crown and a lot of to-ing and fro-ing the Procurator Fiscal's Office in Dundee was finally persuaded that there was no merit in this prosecution.
The case did not proceed any further and that is an end to it. Our client was equally relieved and delighted.
In cases such as this, a good road traffic lawyer can make the difference between a conviction and an acquittal. Fortunately for our client she found the right Firm at the right time.
This case was discontinued on 13th January 2020.
Published: 21/01/2021