Edinburgh Dangerous Driving Reduced To Careless 5 Points
Kept Licence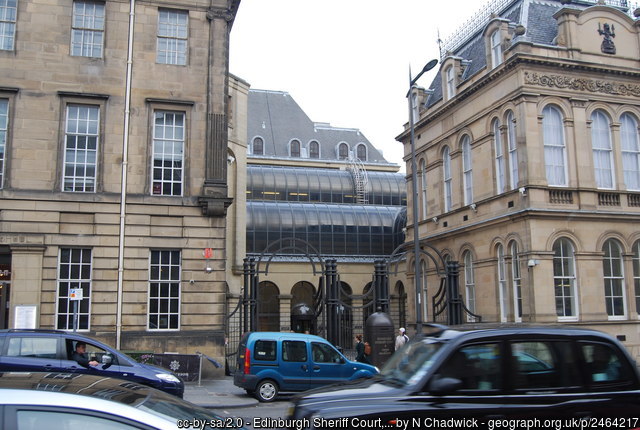 Our client was accused of dangerous driving by failing to observe a red light at a pedestrian crossing and driving over a girl's foot and clipping her elbow.
Our view of matters was that this was a momentary lapse of attention and as such should have been prosecuted as careless driving.
We reviewed the evidence and approached the Procurator Fiscal's Office with a proposal to resolve the case by offering a plea to a contravention of section 3 of the Road Traffic Act 1988 (careless driving). The Crown accepted our interpretation of the evidence.
The case called for the plea to be tendered on 18th November 2020 at Edinburgh Sheriff Court where our Mr Simpson addressed the Court in mitigation. The Sheriff endorsed his licence with 5 penalty points and imposed a fine of £200.
Kept Licence!
Published: 19/11/2020