High Court Judge As Witness In Road Rage Dangerous Driving
Kept Licence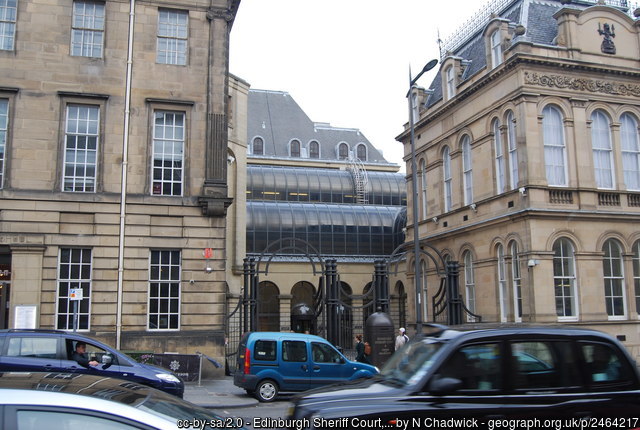 If you are going to lose your temper when driving it's best not to do it with a chauffeur driven High Court Judge! Our client - apparently - had cut up the chauffeur and tail-gated the vehicle for a mile or so whilst making a rude gestures towards the vehicle and its occupants.
The police were informed and eventually - some three months after the alleged incident - contacted our client and charged him with careless driving and a contravention of section 38 of the Criminal Justice and Licensing (Scotland) Act 2010 (basically a statutory breach of the peace whereby you cause 'fear and alarm' to a reasonable person).
The Procurator Fiscal's Office decided - for reasons that remain unclear - to elevate the careless driving to dangerous driving. Our client instructed pleas of Not Guilty to be entered.
Due to legal convention we were required to instruct an Advocate to cross-examine the Judge. We are fortunate enough to have several QCs who are happy to assist our Firm when required. On this occasion we instructed Gordon Jackson QC.
Several issues had been identified with the case and we were very confident going into the trial.
Following the Judge's evidence the Crown realised that the issue we had raised very early on in the case was well founded. The driving charge - as we had suggested - was incompetent. Our client accepted the section 38 charge and was fined £200.
No points on his licence and certainly not a year long ban!
Kept Licence!
Published: 20/11/2020