Edinburgh Drink-Driving Not Proven
Kept Licence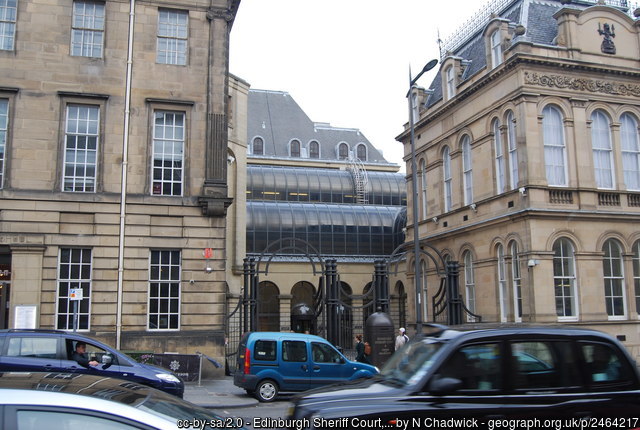 Our client had been accused of drink-driving following an accident. He had consumed some alcohol prior to driving, but then had drunk more to 'calm his nerves'.
We were instructed to defend the case.
We obtained a toxicology report which provided the platform for our client's defence to be run before the Court.
Our Mr Simpson attended at Edinburgh Sheriff Court on 13th March 2023 for the trial.
Evidence was led by the Crown and challenged on behalf of our client.
At the end of the case, the Sheriff decided that the Crown had failed to prove the charge beyond reasonable doubt and our client was acquitted of the charge.
No fine, no disqualification.
Job done.
Kept Licence!
Published: 13/03/2023