Technical Defence Succeeds
Kept Licence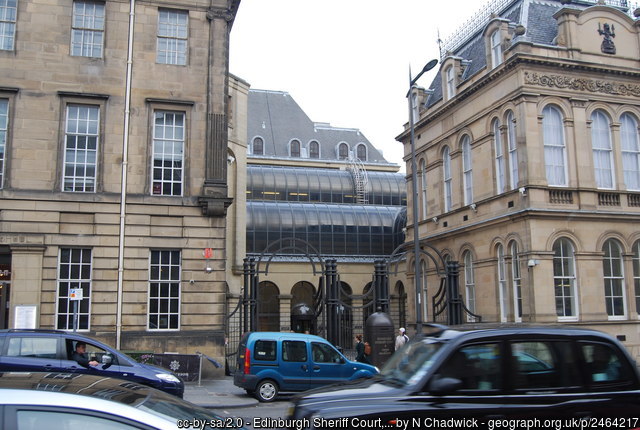 Our client had been given inadequate advice from another 'road traffic lawyer'. There was a very easy way out of his case.
Our client had been accused of failing to provide his details contrary to the Road Traffic Act 1988, section 172.
Our Mr Simpson was in attendance at Edinburgh JP Court on 21st March 2023, where our technical point was accepted by the Crown and proceedings were immediately discontinued.
It's never too late to change your lawyer.
Kept Licence!
Published: 22/03/2023