Edinburgh Not Guilty Following Trial
Kept Licence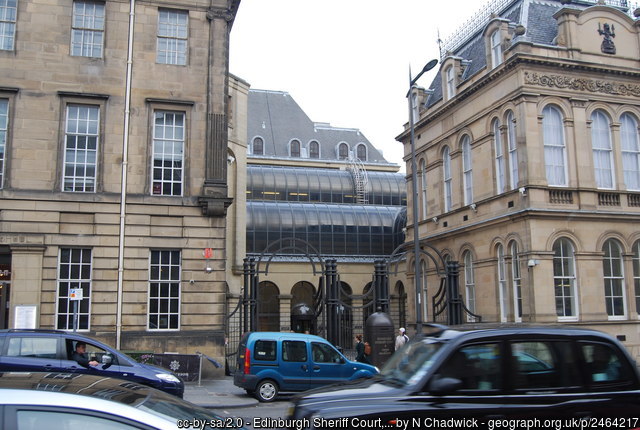 Our client was accused of driving without an MOT, valid insurance, and causing a collision contrary to the Road Traffic Act 1988, Section 3 (as amended).
Our Mr Simpson attended at Edinburgh JP Court on 8th July 2022. The case called for trial and following rigorous cross-examination of the Crown witnesses, the Court acquitted our client of all three charges.
Our client was found NOT GUILTY.
Kept Licence!
Published: 01/08/2022