Exceptional Hardship Selkirk Driver Keeps Licence
Kept Licence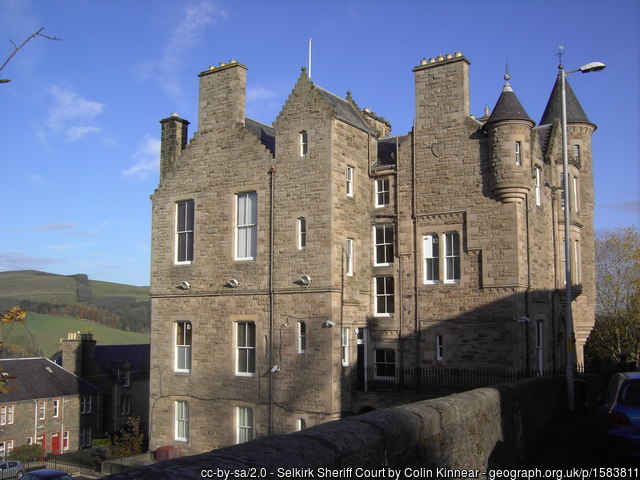 Our client was facing a totting-up ban due to the presence of 9 penalty points on his licence when he was caught speeding.
A not guilty plea was entered and having thoroughly examined all of the evidence in the case we were satisfied that he would be convicted of the offence if the matter proceeded to trial.
Accordingly, a plea of guilty was intimated and we focussed our attention on presenting an argument for exceptional hardship.
The case was presented and evidence was led in support of the hardship that would befall our client were he to be deprived of his licence for a period of 6 months.
Our client's business was on the line and the livelihoods of his employees. It was a case that was similar in fact to our successful Appeal Court case of Waine v Procurator Fiscal Glasgow (a case that is frequently relied upon by other solicitors and Scottish Courts).
Following legal submissions, the Justice of the Peace upheld our argument and our client was permitted to continue driving despite having amassed 12 penalty points within a three year period.
This case was dealt with by our Mr Simpson at Selkirk Justice of the Peace Court on 18th December 2019.
Kept Licence!
Published: 18/12/2019