Perth Speeding Charge Dropped By Fiscal
Kept Licence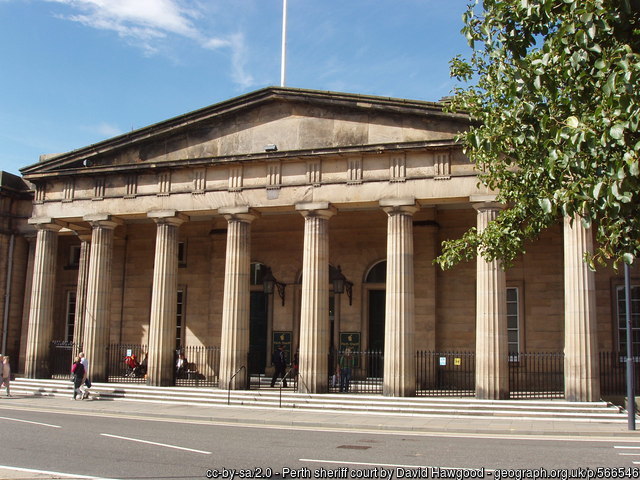 Our client had 3 penalty points and was detected speeding twice in the space of 16 minutes by the average speed cameras - firstly at 85mph in a 70mph and, more seriously, at 65mph in a 40mph limit.
He was anxious to avoid endorsement for both offences which would have left him at risk of a disqualification for any subsequent offence.
We advised that we would likely be able to agree a plea deal where the Procurator Fiscal would drop one of the charges.
The matter called at Perth Justice of the Peace Court on 19th December 2019 and, following discussions between our Mr Simpson and the Procurator Fiscal Depute, the Crown agreed to drop one of the charges.
A plea of guilty was tendered to the remaining charge. Following a plea in mitigation the Court endorsed our client's licence with the statutory minimum number of penalty points (3) and fined him £200. This left him on 6 penalty points and with a little breathing room for future journeys. Job done.
Kept Licence!
Published: 19/12/2019