Exceptional Hardship Success For On Call Doctor
Kept Licence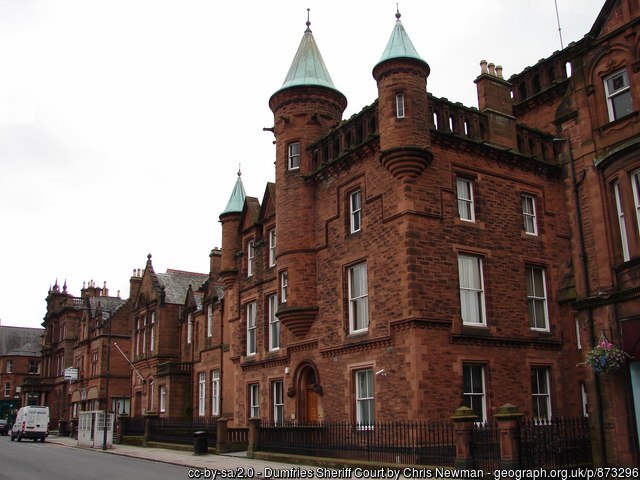 This was the second of three exceptional hardship proofs which we conducted in Dumfries Justice of the Peace Court on 13 June 2018. Our client had entered a plea of guilty to a charge of driving without insurance, contrary to s.143 of the Road Traffic Act 1988. Due to the presence of six points already on the licence, he was subject to the totting-up provisions and a letter was duly sent by the court advising him of the position. It was at that stage our assistance was sought in connection with the matter.
Having looked at the background of the insurance charge it was clear that the plea of guilty had been properly tendered. Often in these cases there is provision to argue special reasons where an accused is not to blame however in this particular instance it was clear that the fault lay squarely with the accused. The wrong insurance policy had inadvertently been cancelled and it was essentially a mistake of personal administration by the accused.
Our client was a highly regarded Senior Neurosurgical Fellow and required the ability to drive to enable him to perform various on call duties, in particular emergency situations where response time can be of the essence.
The court heard evidence that the response time to a critical incident can often be a matter of life and death. It can also be a very influential factor in whether a patient makes a full recovery or not.
The probable consequences of a ban, when looked a cumulatively, clearly pointed towards a solid case of exceptional hardship and the court agreed that the matter could be disposed of without the need for any disqualification from driving.
Published: 13/06/2018