Exceptional Hardship Totting Up
Kept Licence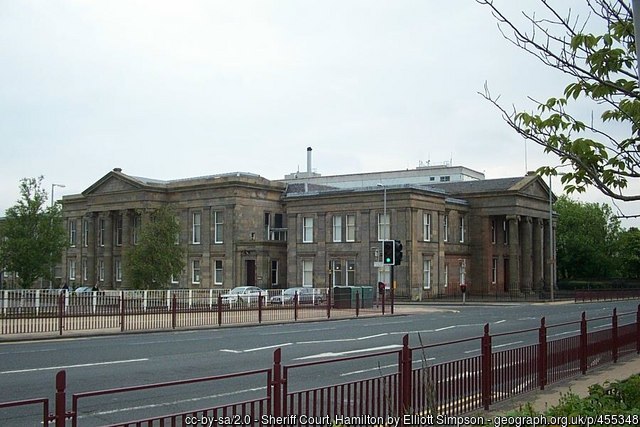 Client Facing Totting-Up Ban Argues Exceptional Hardship
Our client had 9 penalty points on his licence and decided to move his vehicle 50 yards to wash it so that he could sell it that day. Unfortunately he had a minor bump with his neighbour's car and the neighbour called the police.
Following a plea of guilty the Court was persuaded to set an exceptional hardship proof.
At the proof we provided letters in support of exceptional hardship from the employer of our client and letters from his parents who suffered with ill health. We also led proof in the form of letters about the financial impact a period of disqualification through totting-up would have on his ex-wife and his son. We presented all of the letters to the Court with the agreement of the Crown.
Following legal submissions made on his behalf the Court upheld our exceptional hardship argument and allowed our client to continue driving on 15 penalty points. In exceptional hardship arguments letters can be very important in establishing that exceptional hardship would result from a totting-up ban. Whilst there is no such thing as an exceptional hardship letter template, in Scotland what finds favour with the Court when considering the imposition of a driving ban for reaching 12 points is an honest, ungilded letter from a party with a real interest in the outcome of the exceptional hardship case.
For information on how best to prepare an exceptional hardship argument in Scotland contact the road traffic lawyer today.
Kept Licence!
Published: 28/08/2017