Dangerous Driving Charge Inverness
Kept Licence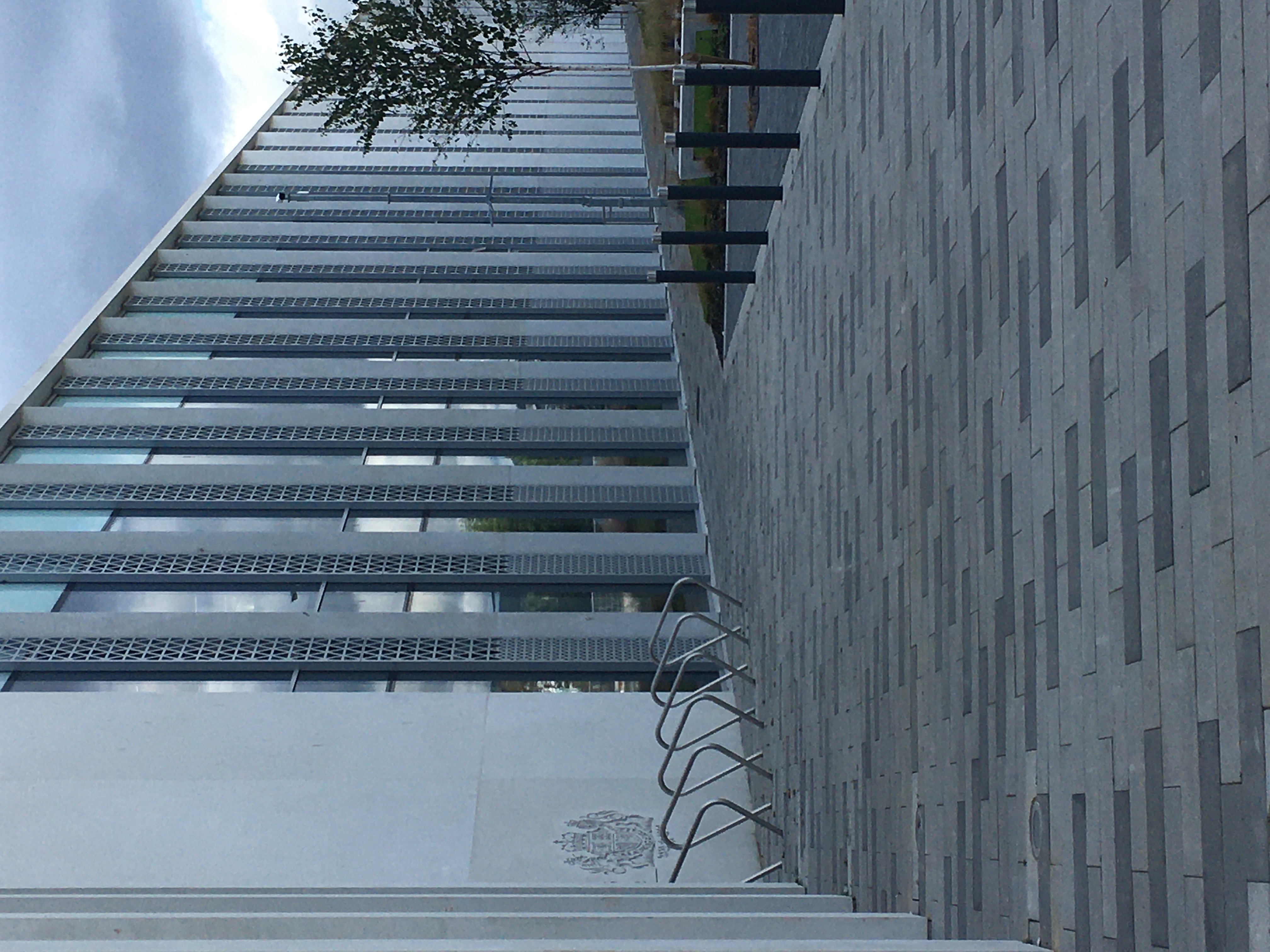 Our client was accused of travelling at a grossly excessive speed (103mph in a 60mph limit) and was facing a charge of dangerous driving at Inverness Sheriff Court.
Many drivers fall foul of the law in the Highlands and particularly speeding on the A832 at Achanalt by Achnasheen. The police lie in wait for drivers on the A832 and charges of dangerous driving are frequently levelled against drivers travelling in excess of 100mph.
A conviction for dangerous driving would have led to an immediate loss of our client's employment and would have impacted tremendously upon his family.
Speed alone was the factor in this case. Whilst it is both competent and increasingly common to see a driver facing a charge of dangerous driving due to speed alone our opinion was that it wasn't a sufficiently high speed to be characterised as "grossly excessive". We attended with our client at Inverness Sheriff Court and negotiated a certain ban for dangerous driving down to a plea of guilty to careless driving.
Our plea in mitigation found favour with the Court and only 6 points and a fine of £400. Our client retained his licence, his employment and his family kept a roof above their heads.
You can read about the case in more detail here: http://www.northern-times.co.uk/News/Driver-speeding-at-103mph-escapes-ban-29122015.htm
If you require assistance with a road traffic matter in Inverness or elsewhere, call the road traffic lawyer for a free consultation today.
Published: 25/08/2017