Failing To Report An Accident Not Guilty
Kept Licence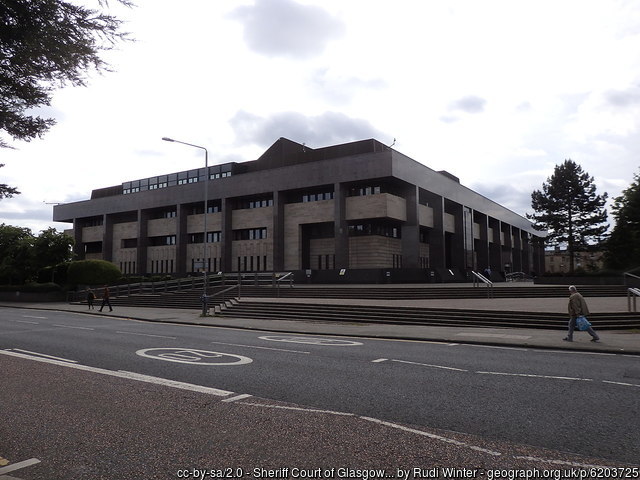 Our client worked in financial services and was terrified that a criminal conviction would leave her unable to work.
She instructed the Firm to try and find a way out of an alleged incident. The incident involved her vehicle striking a parked vehicle and leaving the scene without reporting the matter.
Our client was unaware of any contact having taken place and therefore could not have reported the matter.
The case called for trial and our Mr Simpson ultimately persuaded the Crown to drop the case against our client.
No conviction, no points, no fine.
Kept Licence!
Published: 01/08/2022