Failure To Provide Specimen Of Breath Glasgow
Kept Licence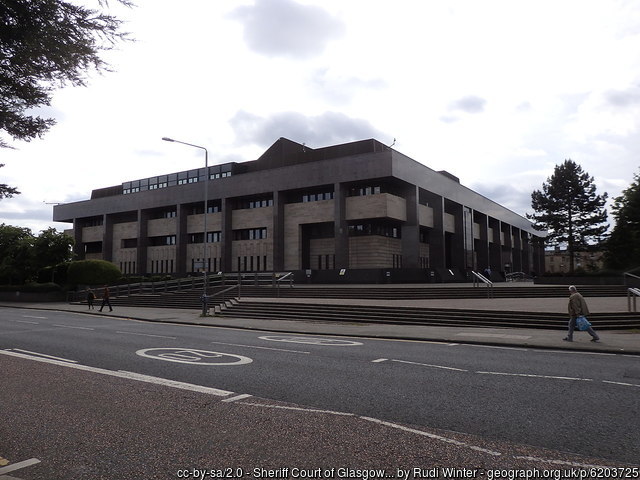 Our client was faced with a minimum period of disqualification of 12 months for failing to provide a specimen of breath for analysis when suspected of drink-driving. The penalties for failing to provide a specimen of breath (or blood or urine) without reasonable excuse are identical to the penalties for drink-driving and are often treated more severely by the Courts.
He was anxious to keep his driving licence and strongly denied the allegation against him.
We were recommended by a family friend who had used our services previously. We identified a number of technical issues with the Crown case. The Crown sought and were granted further preparatory time. On the next occasion, the Procurator Fiscal remained no further forward and, indeed, had not attempted to do so. The Crown motion for a further adjournment was vigorously opposed and refused by the Court. The result of which meant that the case against our client was discontinued and he kept his licence.
Kept Licence!
Published: 03/11/2017