Failure To Report Accident Edinburgh - Case Dropped
Kept Licence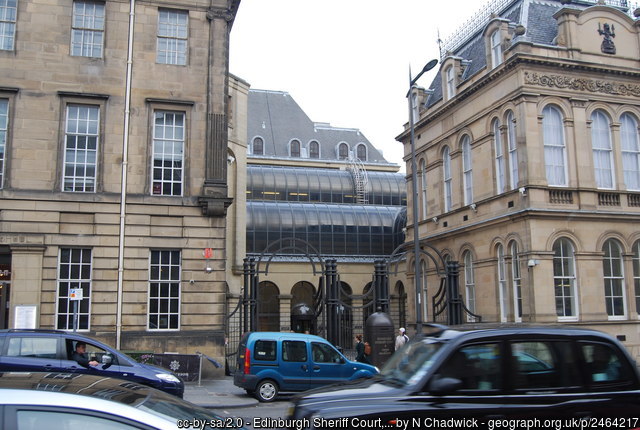 Our client was driving in bad weather and her vehicle collided with another vehicle unbeknownst to her.
The matter was reported and our client was charged with two contraventions of section 170 of the Road Traffic Act 1988. These charges carry between 5 and 10 penalty points.
Upon contacting our office our client was advised that standing the minor nature of the charges we would endeavour to engage with the Procurator Fiscal's Office in Edinburgh to seek to persuade them to divert the case from prosecution.
True to our word we managed to speak to the Procurator Fiscal's Office in Edinburgh and managed to persuade them to view the case for what it was - a minor bump better sorted out between parties without troubling the Court.
The case was due to call in Edinburgh Justice of the Peace Court on 8th January 2019 but the case was dropped. The negotiations in this case were led by our Mr Simpson.
In effect, our client was found not guilty. No points and no fine were imposed.
Kept Licence!
Published: 07/01/2019