Fire Engine Driver Acquitted Of Careless Driving
Kept Licence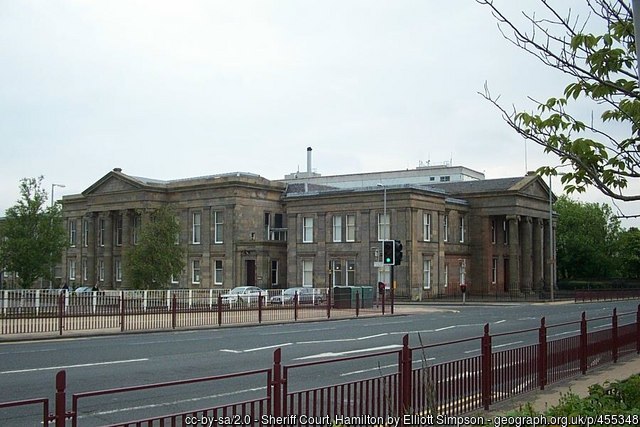 Over the years we have represented many public servants, including police officers, fire-fighters, ambulance workers etc. These cases are delicate in nature and require to be dealt with in a certain way that only comes with vast experience. Having contacted a number of Firms to decide upon his representation, our client chose us.
He was charged with a contravention of the Road Traffic Act 1988, Section 3 by causing another motorist to take evasive action and collide with another vehicle (that had had the wherewithal - along with 3 other vehicles - to stop to allow the fire appliances to pass safely whilst responding to an emergency).
All of the evidence in the case pointed towards the collision having been entirely the fault of the only motorist who was unable to react to the very visible and loud fire engines approaching from a distance of about half a mile.
The case proceeded to Trial where on the morning of the case, the Procurator Fiscal moved to adjourn the case to try and get further time to prepare and further witnesses. The Police hadn't taken a statement from the driver of the vehicle that had been hit by the unresponsive motorist. Pretty basic investigations had not been carried out. The Crown motion was vigorously opposed but ultimately (and incorrectly in law) granted by the Court.
We managed to track down the witnesses and speak to them. On the basis of what they told us we went back to the Procurator Fiscal's Office in Hamilton and firmly requested that they discontinue proceedings immediately. Our request was granted and the case against the fire-fighter was dropped. No fine, no points, no criminal record.
This case was dealt with by our Mr Simpson and came to an end on 25th February 2019.
Kept Licence!
Published: 26/02/2019